Store
Buster's Bones Beef Dog Treat
00084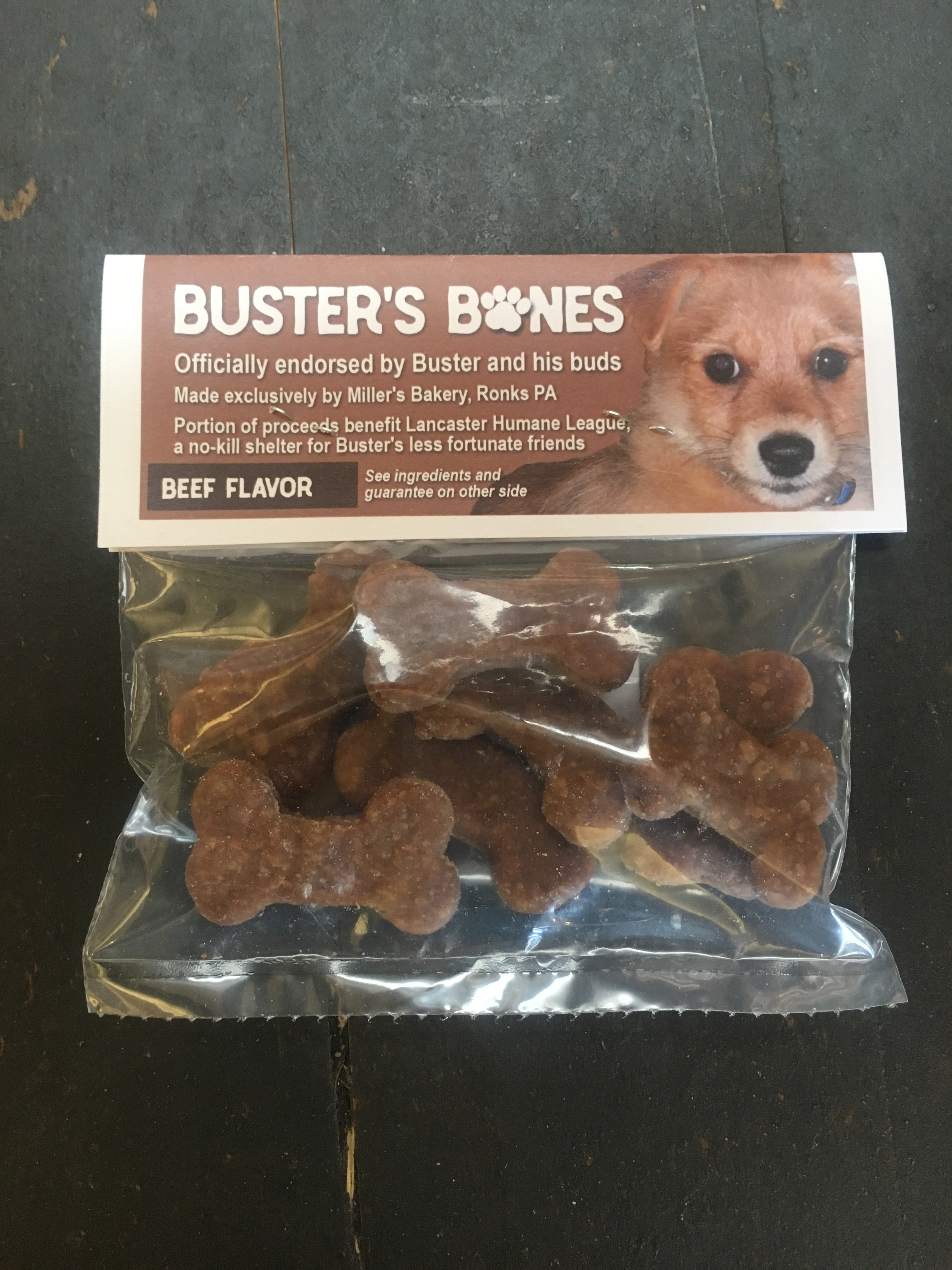 These dog treats are made right on the property by Miller's Bakery. They contain all natural ingredients and are sure to be your dog's new favorite treat.
Portion of proceeds benefit Lancaster Humane League, a no-kill shelter for Buster's less fortunate friends.
Ingredients: Whole wheat flour, soy bean oil and beef base.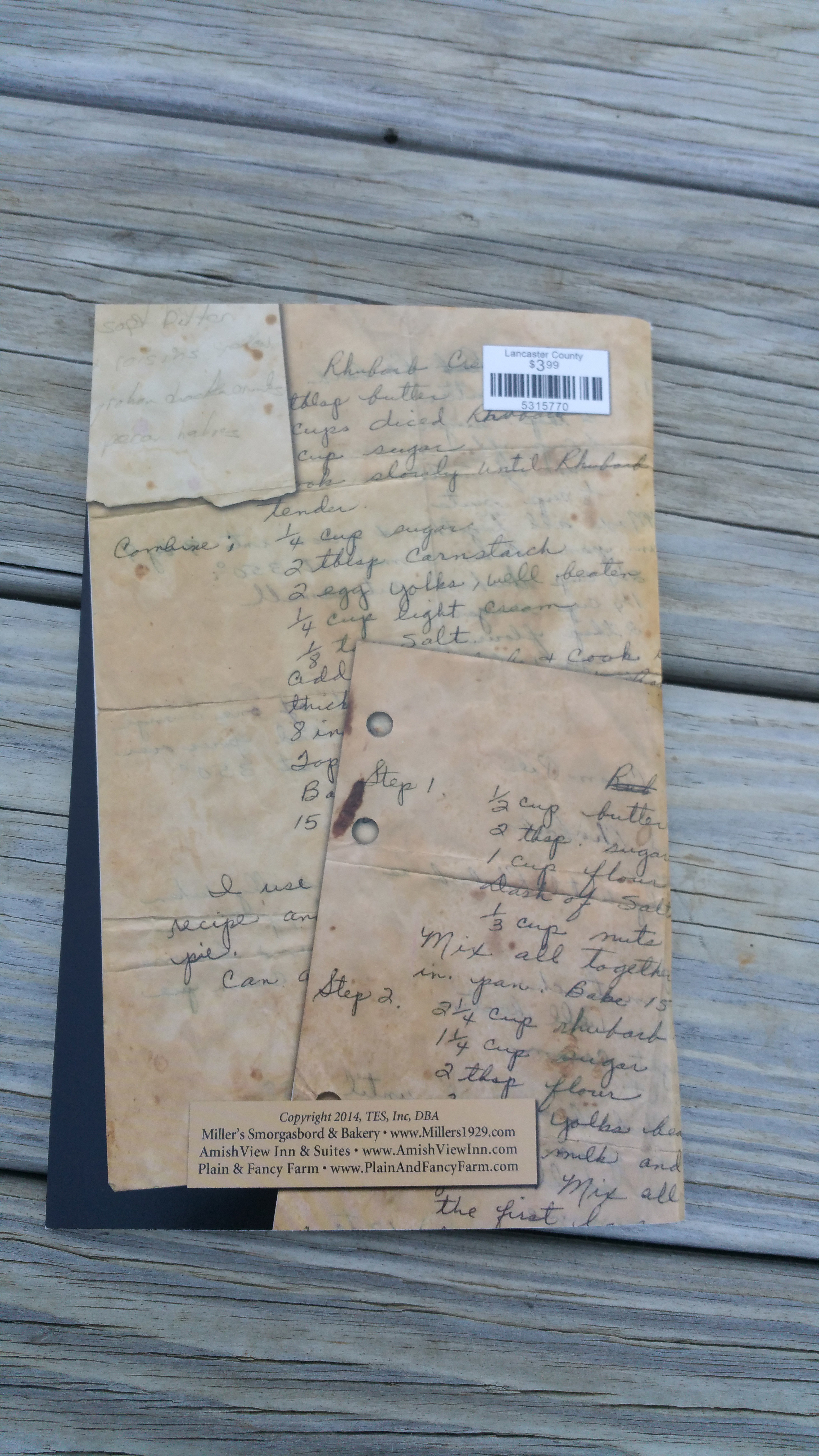 Store